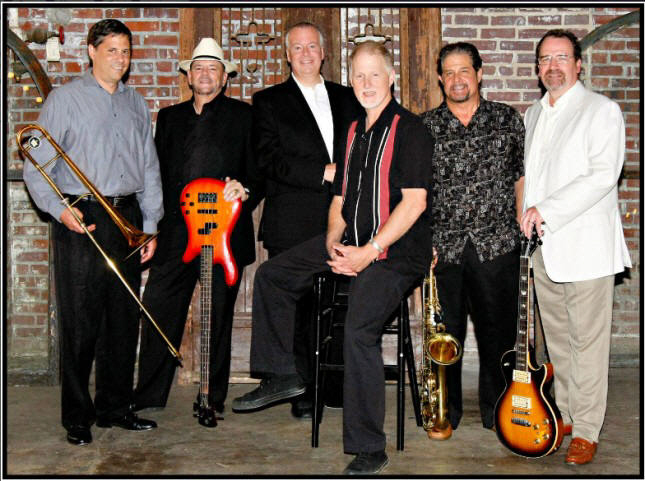 The Chill: A Great Southern Band, Vicksburg, Mississippi
32 Years and Steady Rocking!

NEXT APPEARANCE
Monsours @ The Biscuit Co.
Annual Mardi Gras Bash
Saturday, February 10th, 8:00pm - Midnight
The CHILL
Come before the Parade, grab your table, and 2/1 Bloody Mary's
or New Orleans Hurricane
Follow us back to the Biscuit Company and Rock the River
with the Chill New Orleans style!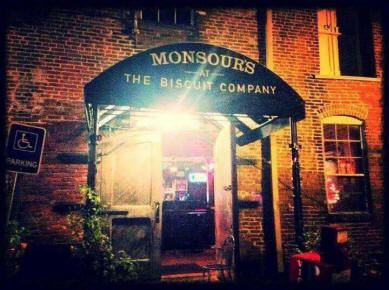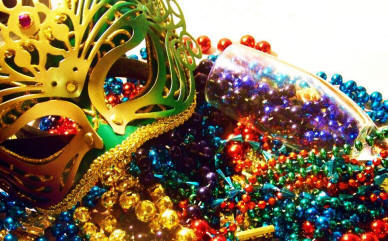 PLEASE CHECK BACK FOR OUR NEXT PUBLIC GIG!