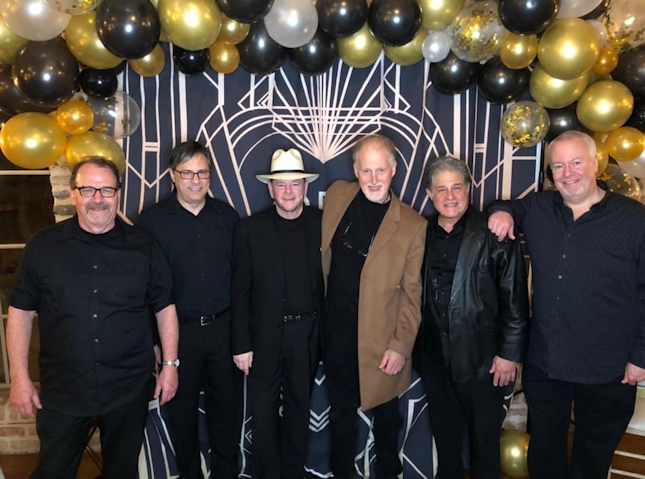 The Chill: A Great Southern Band, Vicksburg, Mississippi
37 Years and Steady Rocking!
Our Current Frequently Played List Download
Lee Sings "Unchained Melody" at Pelican Cove
NEXT APPEARANCE
Playing Sunday October 10th @ Lakeshore Park on The Rez for The Deep
The Deep South Triathlon from Noon to 3pm.
Sunday, Oct. 10

The Deep South Triathlon kicks off at the scenic Lakeshore Park for
the 1.2 mile swim. The 56 mile bike ride trails through the top scenic
areas of Rankin County, Mississippi. The race will wrap up with the
13.1 mile run across the finish line for the racers to receive their
custom trophies. We invite our racers to grab food from the athlete
tent, join up with their loved ones in the spectator areas, and enjoy
the beautiful day as we prepare to give out the awards!