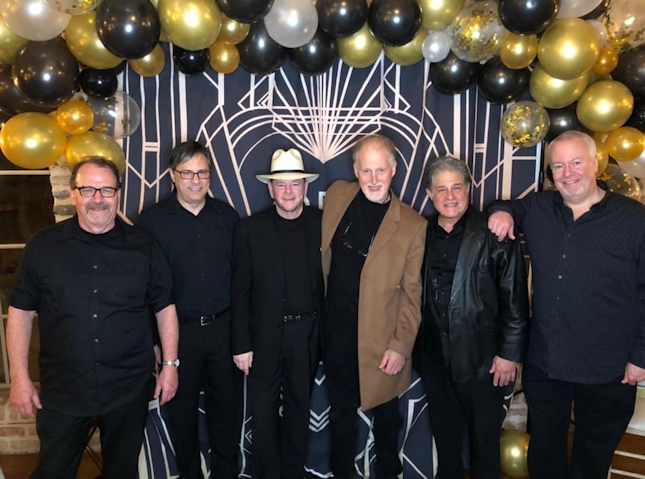 The Chill: A Great Southern Band, Vicksburg, Mississippi
37 Years and Steady Rocking!
Our Current Frequently Played List Download
Lee Sings "Unchained Melody" at Pelican Cove
NEXT APPEARANCE
November 19th and 20th
Waterview Casino in The 7,000-square-foot
event venue on The River Side

From 8pm to Midnight. Open to The Public.