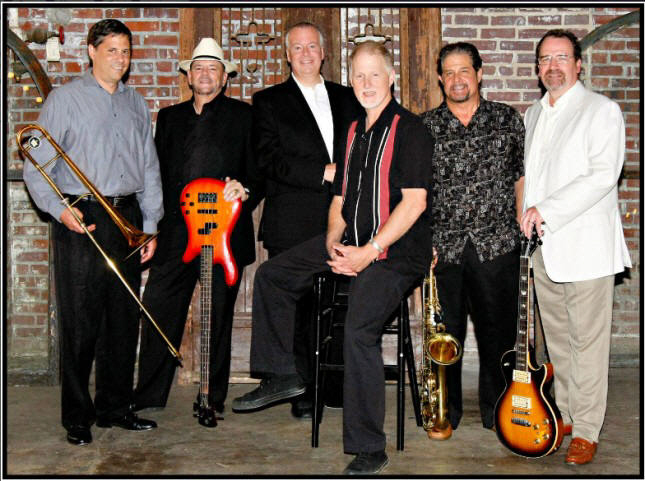 The Chill: A Great Southern Band, Vicksburg, Mississippi
35 Years and Steady Rocking!
Our Current Frequently Played List Download
Lee Sings "Unchained Melody" at Pelican Cove

NEXT APPEARANCE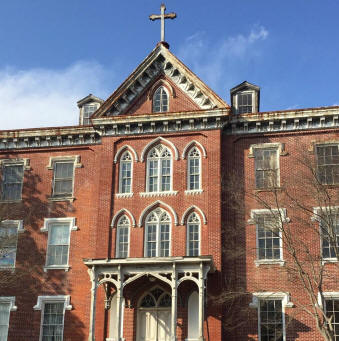 v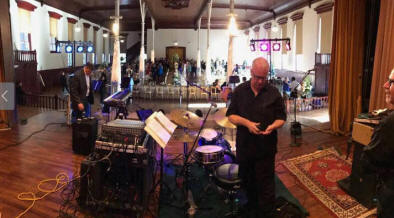 October 19th
Southern Cultural Heritage Foundation

The SCHF will celebrate Halloween with the "Monster Bash," a party you
don't want to miss! Come party and dance the night away to sounds of
The Chill on Saturday, October 19th from 7-10 pm! Best Costume Party
in Vicksburg!! There will be frightfully delicious food, signature
cocktails, and a costume contest!!

Tickets are $25/person or $40/couple. A purchase of 6-8 tickets will
reserve a table. Tickets will go on sale September 25th. To purchase
tickets, call the SCHF business office at 601-631-2997 or purchase
tickets on Eventbrite.com.
CLICK HERE TO VIEW THE CHILL "LIVE SORTA" IN YAZOO CITY